Zone Intégration
What is the Zone Intégration?
It's a fully secure platform that gives you access to INICI's online services and a wealth of resources and activities for immigrants, employers and partners.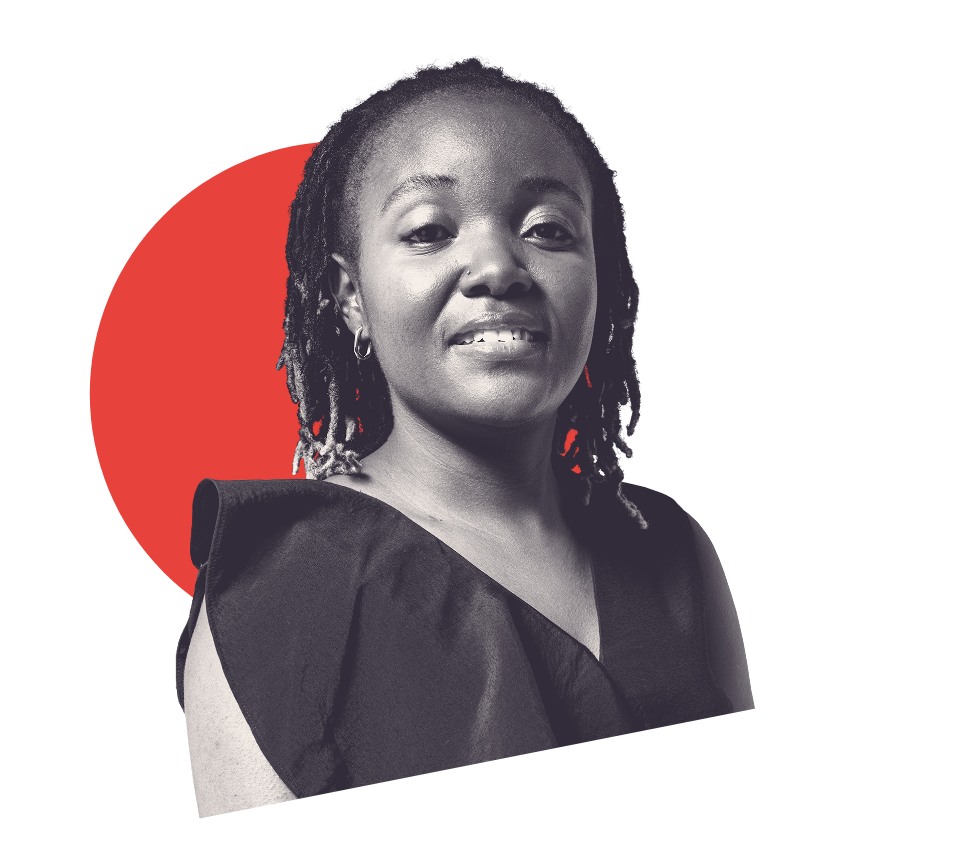 Employers and partners
This area gives you access to a pool of candidates in different fields, customized tools, and support for onboarding staff members who are immigrants.
You can also talk to our team of business advisors if you have any questions.
Immigrants
This area is for you. You can access your complete file at any time. You can file your documents securely from your own computer. You can also use the platform to ask your employment advisor or counsellor questions, make and plan appointments, access our services and take part in activities.